Design System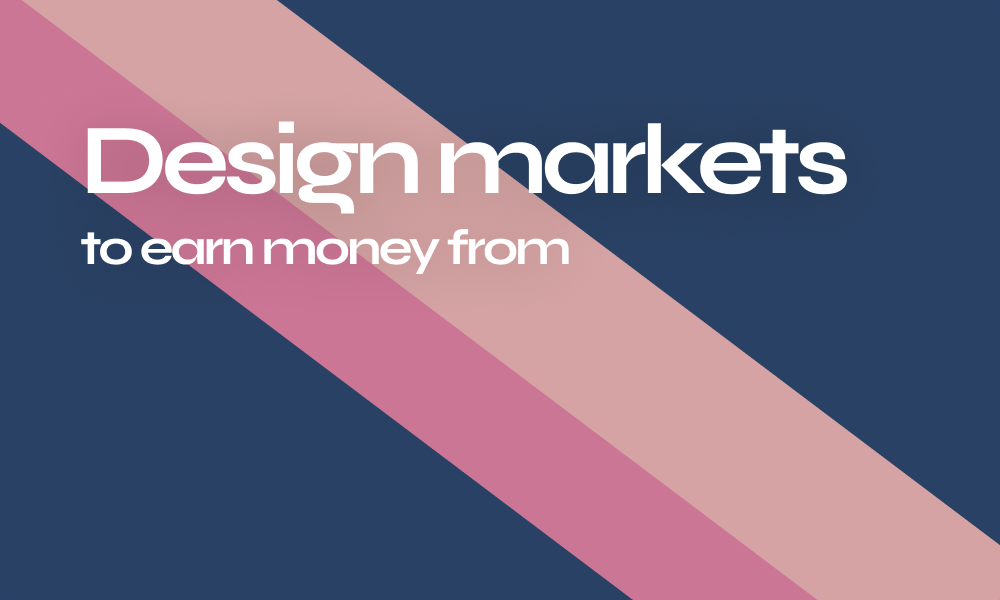 Looking to make money out of your design skills and expertise?
Whether you are a design based company or a solo graphic designer, UI/UX designer, logo designer, or any design-related professional, whether you are using traditional design tools or smart topnotch design systems like Arsenic Design System You don't need to invest in creating your own platform you can simply sell your designs online using the most prominent design online markets 
If you are interested in using the best pixel-perfect UI kits made by Arsenic Design System a one design interface for all your design operations for faster and effective design work take a look at www. cohort.work
No need to waste time searching for good markets, here is a top list chosen by cohort experts for you 
0.1 Etsy
Functioning like a  craft fair, Etsy is a globally recognized online site that allows sales of all types of craft including digital designs with over 30 million shoppers registered with this platform which means you can get a global audience of clients.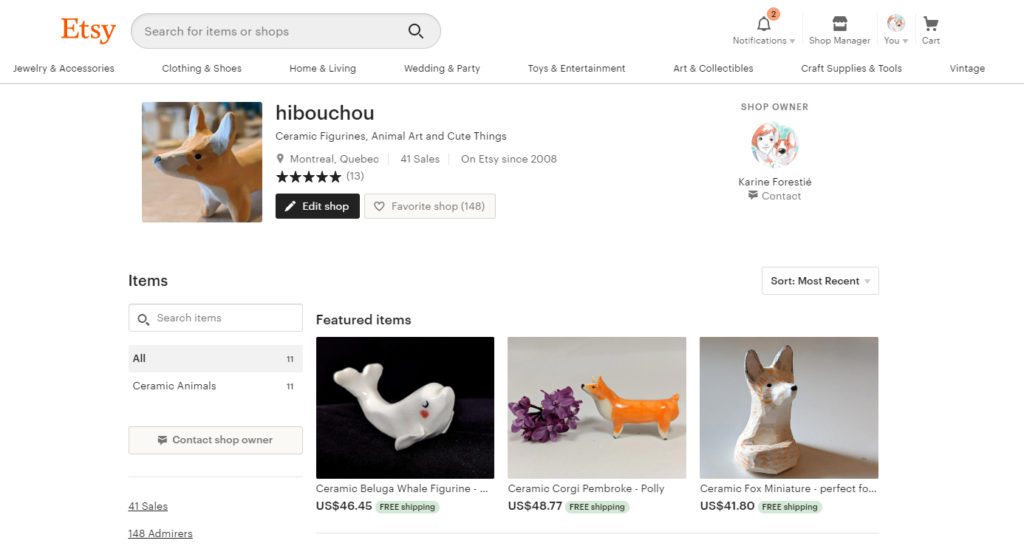 The price of listing an item on Etsy is only $0.20 for four months So, if you have confidence in your quality graphic design services that create great designs, then sell them through this site.
02. Creative Market
Creative Market is a very popular site and a brilliant place to sell your fonts, graphics, print templates, and other designs online with a potential 5 million members where you can sell at your chosen price and benefit from 70% of each sale.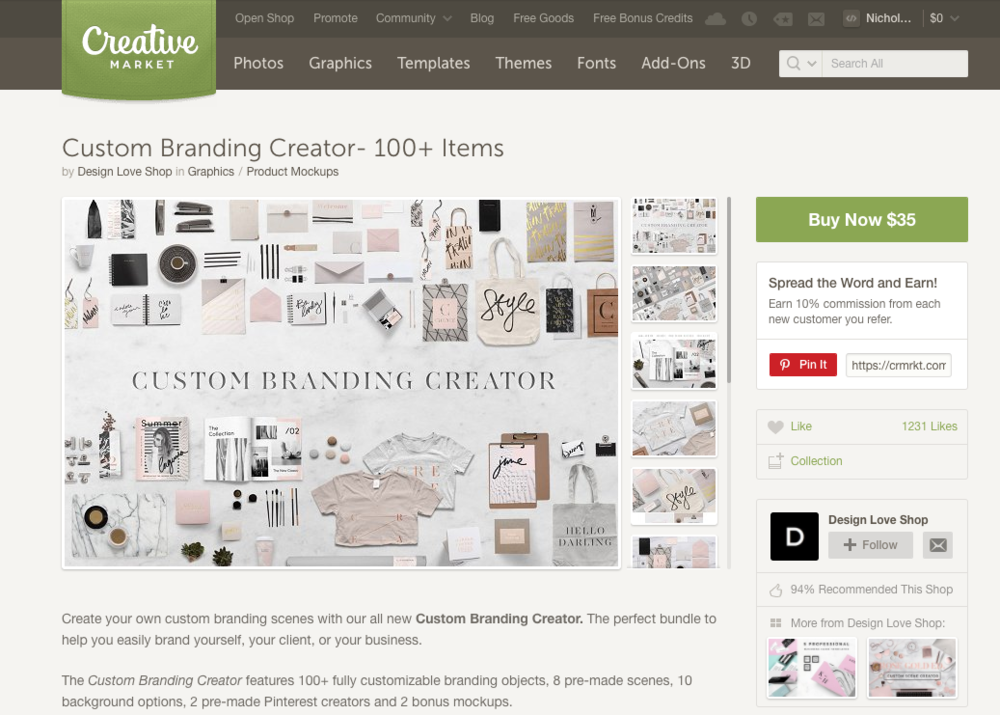 03. Design Cuts
Design Cuts is a community website for creative and best designers to showcase and sell their work offering high-quality assets at affordable and discounted prices. You can create Patterns, UI kits, brushes, backgrounds, fonts, graphics, and other elements and make money out of contacting this platform.
04. TurboSquid
When we say Turbosquid we say two decades of exclusive 3D assets and 3D products. It has a huge audience across a host of different industries and mediums, including filmmaking, video games, and architecture. you can put your 3D skills to good use. 
05. Big Cartel
Big Cartel is an online platform to sell design work by allowing you to build your store and customize it the way you want and track your social network.
It offers plans at $29.99 a month
06. Society 6
Society 6 is another online platform for creatives to sell design work. You can create graphics, logos, and other artforms via the Arsenic Design system to be used as art prints, Phone cases, and T-shirts.
This platform also ships and manage products for you,  a great place for designers and creatives looking to get their work featured.
07. Ui8.net
UI8 is a curated marketplace mainly used to sell digital design such as UI kits and web interfaces with Earn 70% to 90% profits on sale. It has a very solid customer base that never stops growing.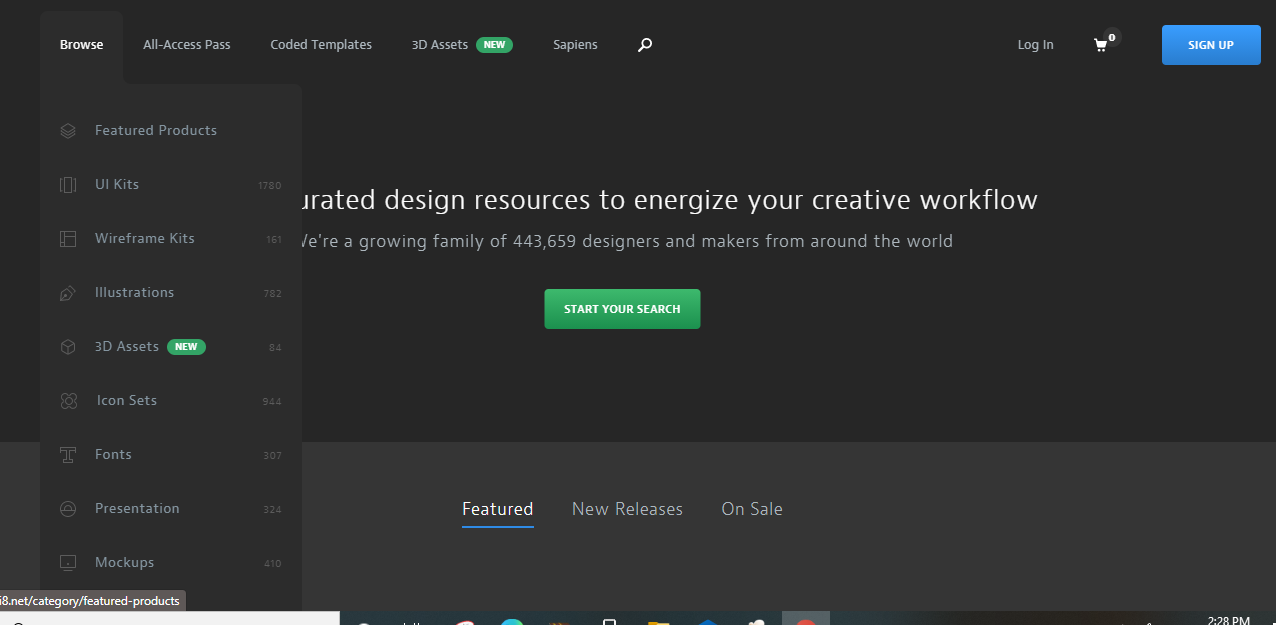 08. Themeforest
Themeforest is the world's leading design marketplace with a huge collection of quality designers of UI and UX. You can easily sell your Arsenic made designs here.
09. EpicPxls
You can spoil customers with awesome UI products and profit of 80% net revenue.
Coming soon Cohort market
We're empowering the way people create! Cohort empowers creative minds around the globe, helps them clarify their project vision, and shortens up their design process.
 A digitally driven ecosystem that turns ideas into opportunities! Currently used to sell exclusive Arsenic Design System UI products, cohort is soon opening its doors to global designers to sell their work and make astonishing profits