Design System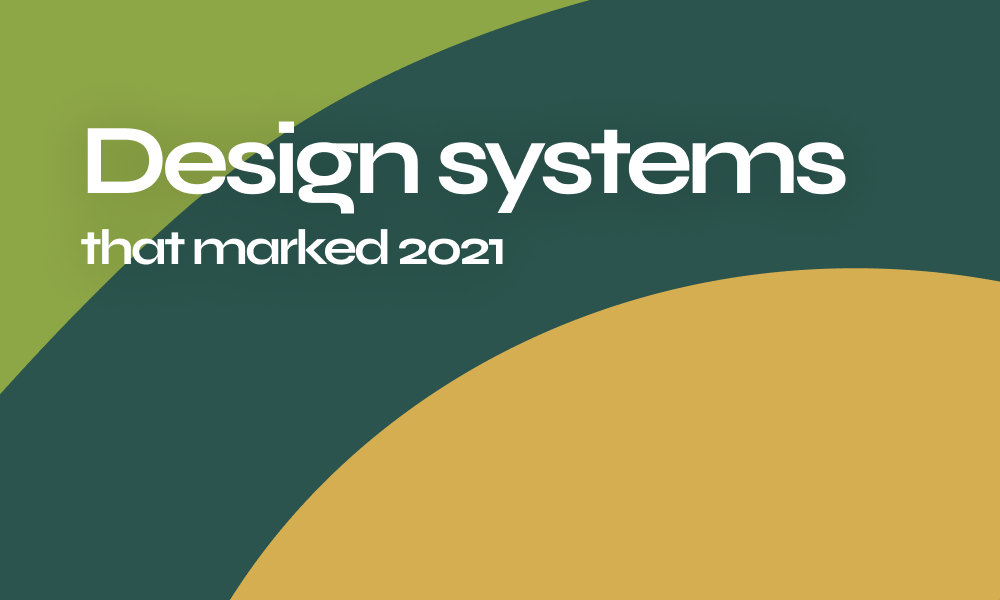 If you are interested in design topics you surely came across multiple blogs discussing Design Systems: what are they and why and how to adapt them? How to accelerate and ameliorate your design workflow with it?  Aside from basic topics, Design systems are the best thing that mega-companies came up with as a learning source for specific purposes of design. It is like learning best practices for e-commerce UI design from Shopify itself!
At cohort, we experienced the full steps as we built our own design system and have introduced our teams to the best practices and principles of UI design, UX, and Product Design leveraging a professional Design system. Take a look at our ready-to-use adaptive and customizable UI kits to accelerate the development  of digital  solutions
Let's dig into what this blog is about: 10 design systems that rocked 2021 and presented high value to thousands of designers across the globe! This list below will not only contain the famous ones that barely need an introduction but also the hidden gems that might interest you with their amazing capacities. 
Human Interface Guidelines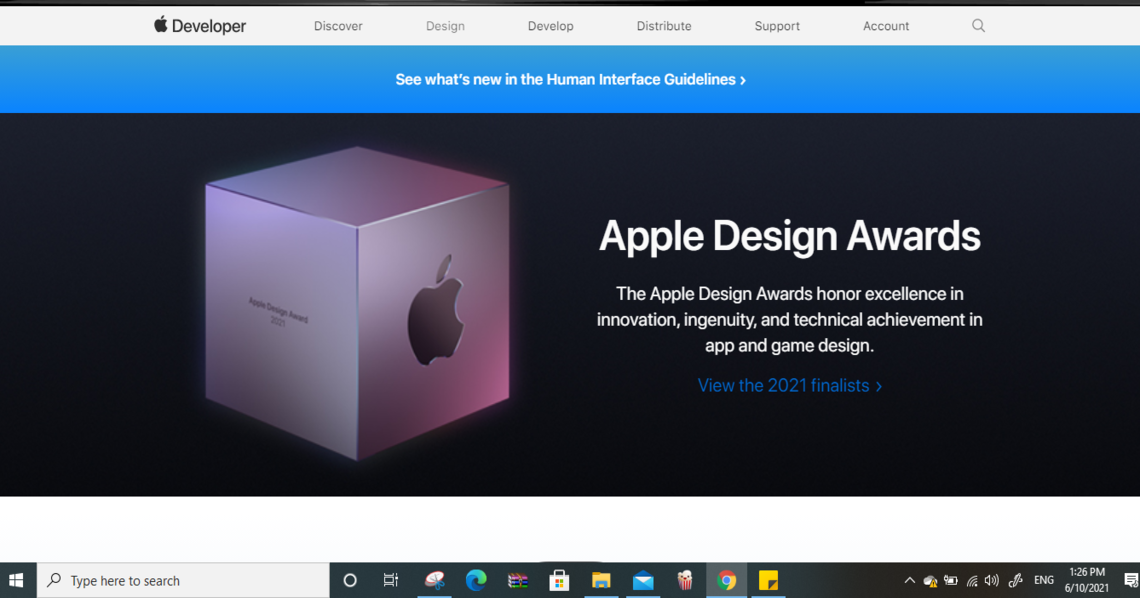 When it's created by Apple you should expect nothing less than elegance and international design. It is not only a design system but also an incredible source of inspiration with endless accessible and downloadable templates
The Apple Human Interface Guidelines is known for its great attention to detail, a great focus on user experience and it offers high user-friendliness and features to be remembered. 
Material Design System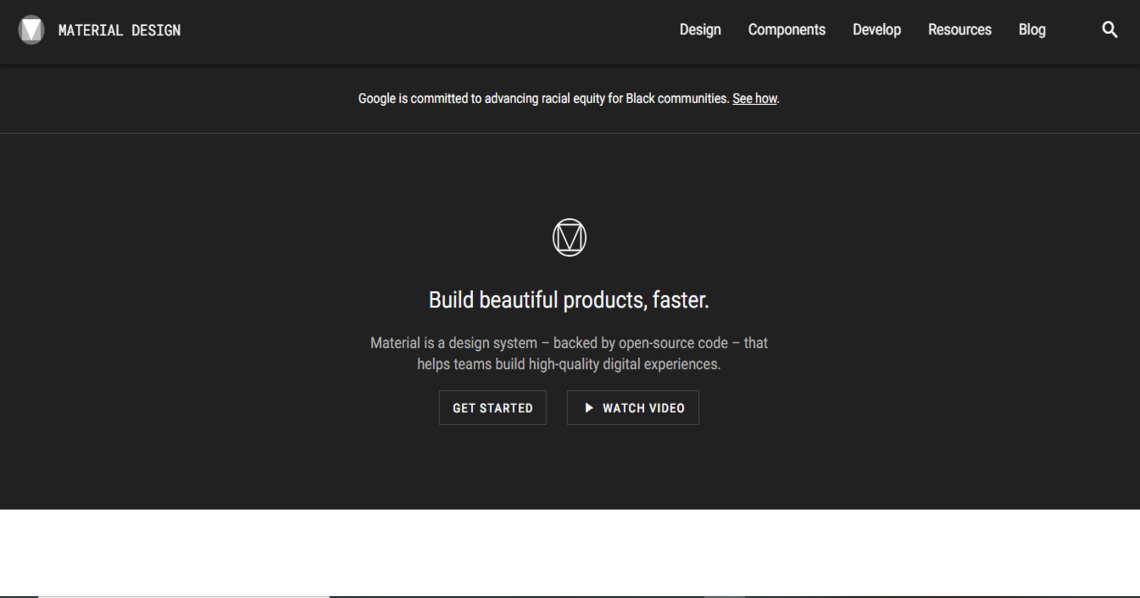 Google, the pioneer of American technology, presented to the world the Material Design system with an insanely detailed and categorized library of components and highest meanings of atomic principles. Material design System creates a visual language that synthesizes the classic principles of good design with the innovation and possibility of technology and science with the goal of helping brands unify their user experience across platforms, devices, and inputs.
Fluent Design System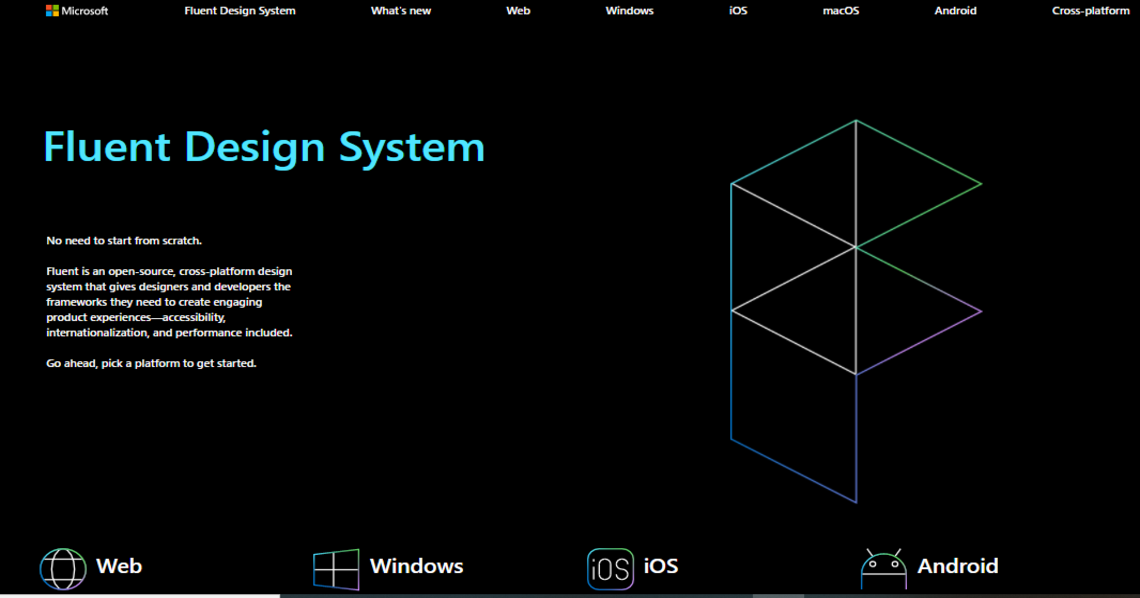 Even the leading operating system creators didn't back up on creating a powerful design system 
Microsoft's Inclusive Design method is brainstormed in the richest tech environments believing in inclusivity and accessible designs allowing all kinds of designers to use their design system and learn from a diversity of perspectives.
Atlassian Design System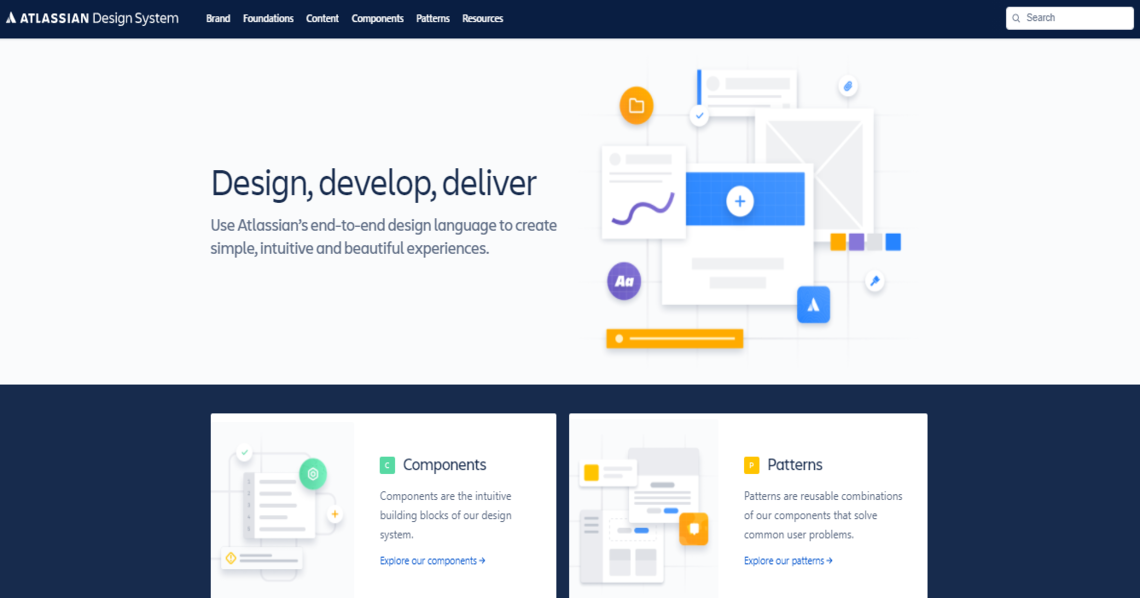 Atlassian Design system focus is on agile tools for agile teams by helping them stay on track as they collaborate, plan, develop, and deliver products in order to deliver useful and familiar digital experiences. The system is meant to boost collaboration and managerial practices with efficient tools, team chat, help desks, knowledge-based tutorials, etc…
Polaris Design System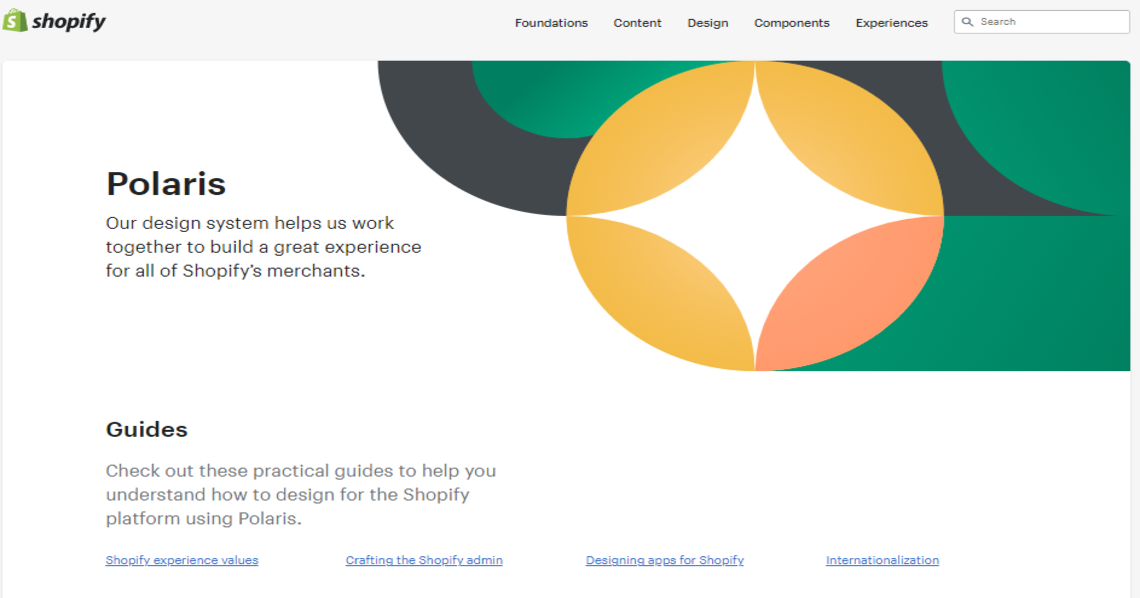 With over 1,000,000 powered e-commerce businesses, Shopify made the right move by integrating its own Design System to help those businesses thrive better and gain independence at their start with a successful branding and user-centered approach. Polaris aims to empower businesses to achieve their goals faster and more efficiently with less effort with the use of detailed features such as colors, illustrations, and typography to guide users practically towards how to design for a Shopify platform and how to use brand language, content, visual elements, and UI components.
Carbon Design System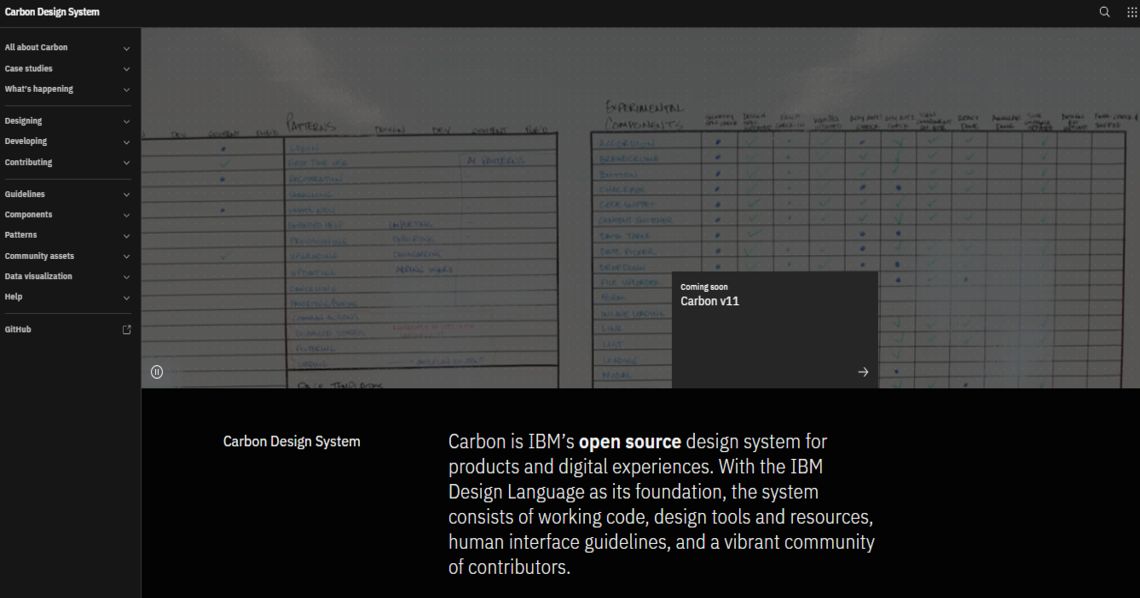 After shifting focus to enterprise IT needs, IBM took another venture by creating its own Design System. The Carbon Design System is meant to deliver efficiency and scale to all designs by intensifying relations and bridging communication within teams. Carbon tools and resources include files for sketch, Axure, and Adobe XD.
Mailchimp pattern library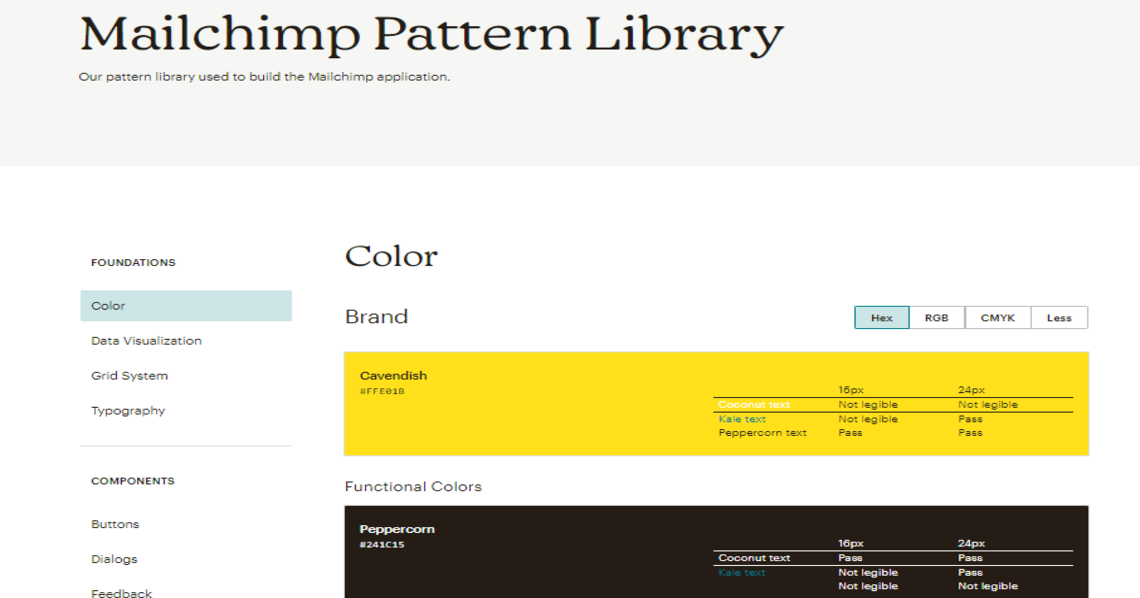 Leading the mail marketing industry, mailchimp extended their marketing platform into an all-in-one marketing platform helping businesses further by working on improving their branding, identity system and stay true to themselves. It hosts many innovative design ideas to pull from to automate email campaigns.
Lightning Design System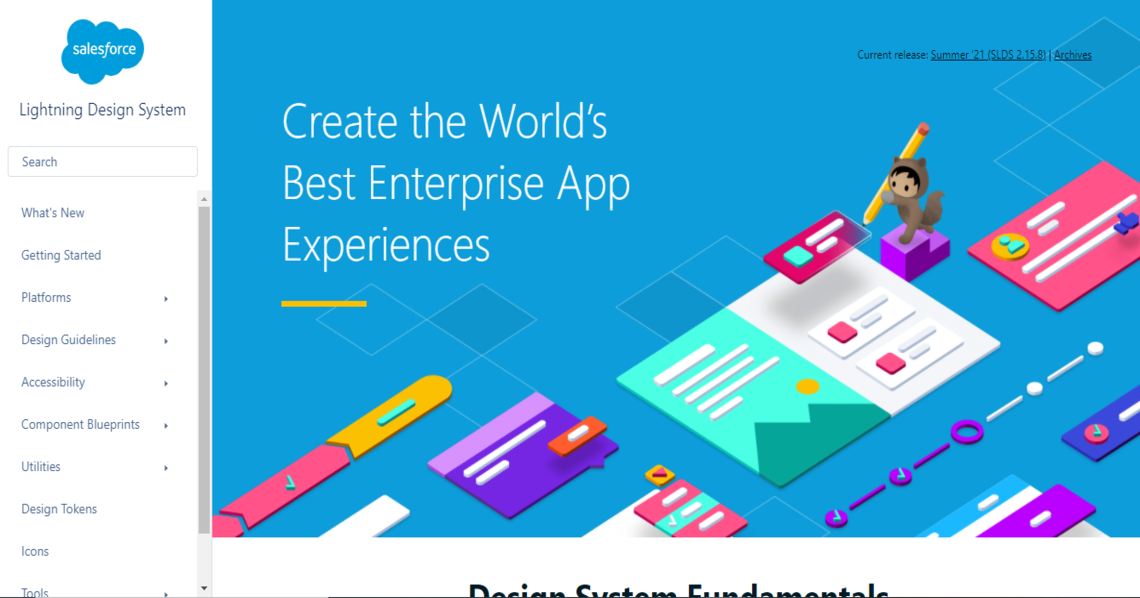 Salesforce helps over 150,000+ companies deliver personalized experiences to their customers. The crafting of their lighting design system is a way to further help the design team achieve efficiency through the right decisions, actions, and bridged communication in order to have more space for innovation.
Helpscout Design System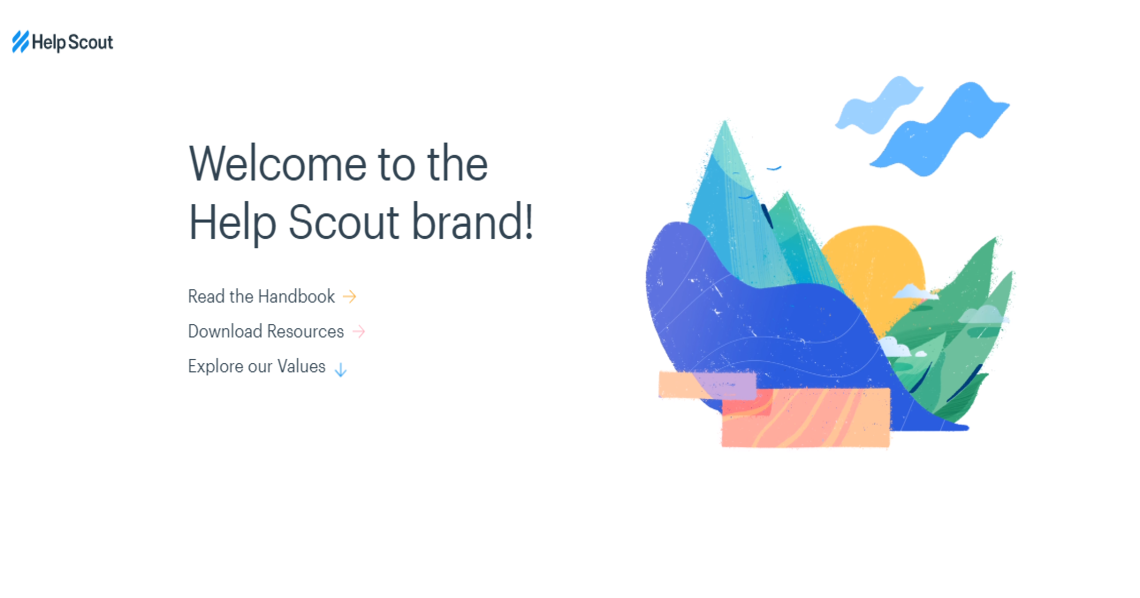 Help Scout is  Carefully crafted for a great customer experience with great brand values in everything designed, created, written, and coded. The Help Scout is divided into 3 main composites including visual elements, content styling, and product design. Each panel serves brand advocacy and consistent design creation.
Arsenic Design system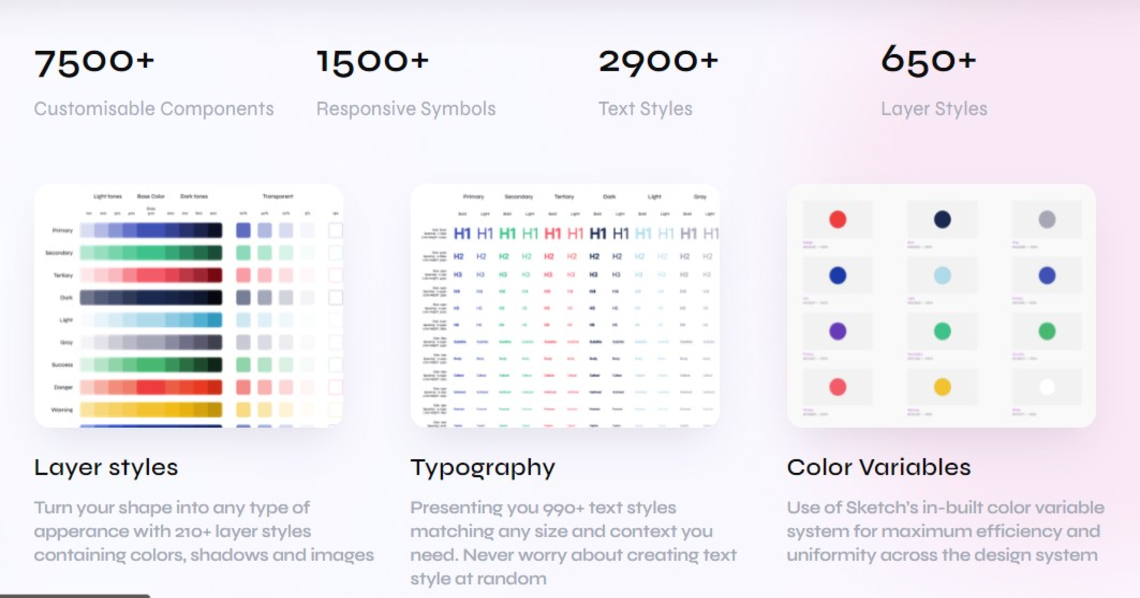 Crafted by IT industry pioneer company, At Cohort.work we had the privilege to experience the building of our own design system Arsenic Design system. It was built by designers for designers as a study guide to power design processes.
Arsenic comes as a setup at top-level navigation that displays Arsenic interfaces to leverage every brand detail. With each category a detailed tool side navigation toolbar to adjust the smallest particles of designs.