Design System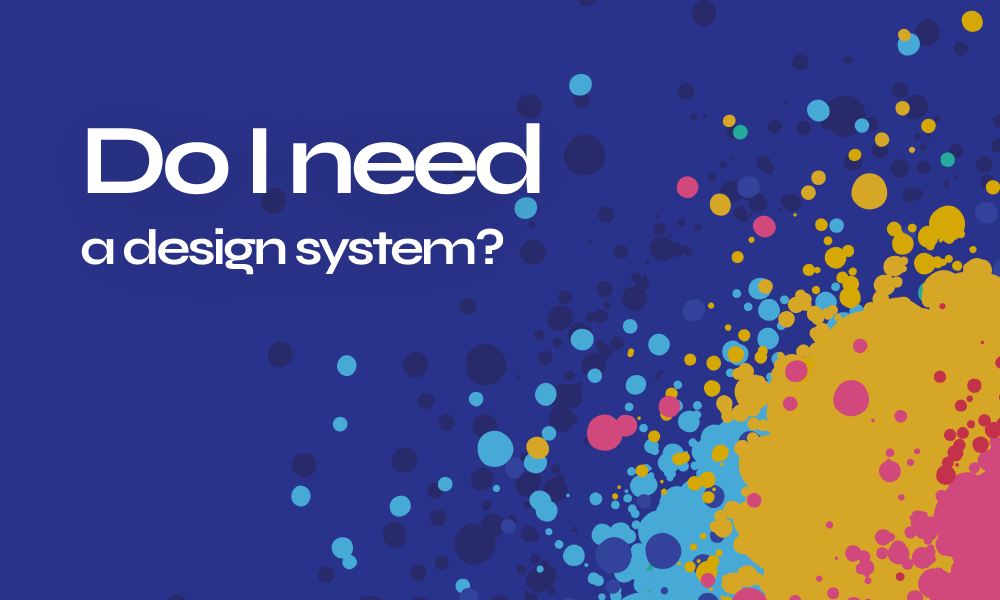 Design Systems invaded the UI/UX world like no other tool. Everywhere you google design you come across all kinds of blogs and posts encouraging getting access to one. Still, having doubts whether you need a design system or you are operating just fine without it? This blog is here for you! 
Before we tackle the actual answer to this question here's a sum-up of what is a design system and what are its benefits 
What is a design system?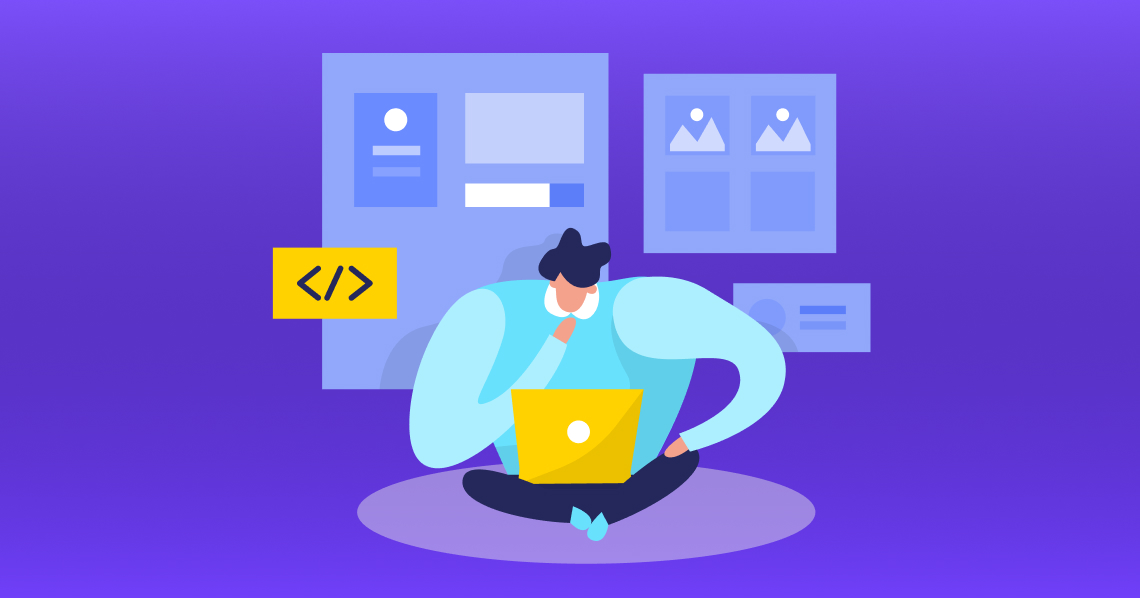 Design System is much more than UI Style-guide. It is a methodology, a path, and a comprehensive guide for project design that facilitates the process to all teams. It is a wide functional collection of practices to follow and UI elements such components patterns assets meant to be used and reused efficiently to form consistent fundamental blocks of your design with robust documentation, guidelines, and ready to use UI Elements in a code for Developers
Arsenic design system as an example has rich interfaces gathering all design needs including fundamentals(brand colors, typography, icons grids, etc), diverse component library (buttons, form fields, menus, etc), patterns (page layouts ), and assets ( pictures, brand illustrations)
Read more about the detailed structure of a design system 
What a design system can offer you?
Design systems have the capacity to help with different aspects of your design process in order to accelerate it and add fundamental needs to it such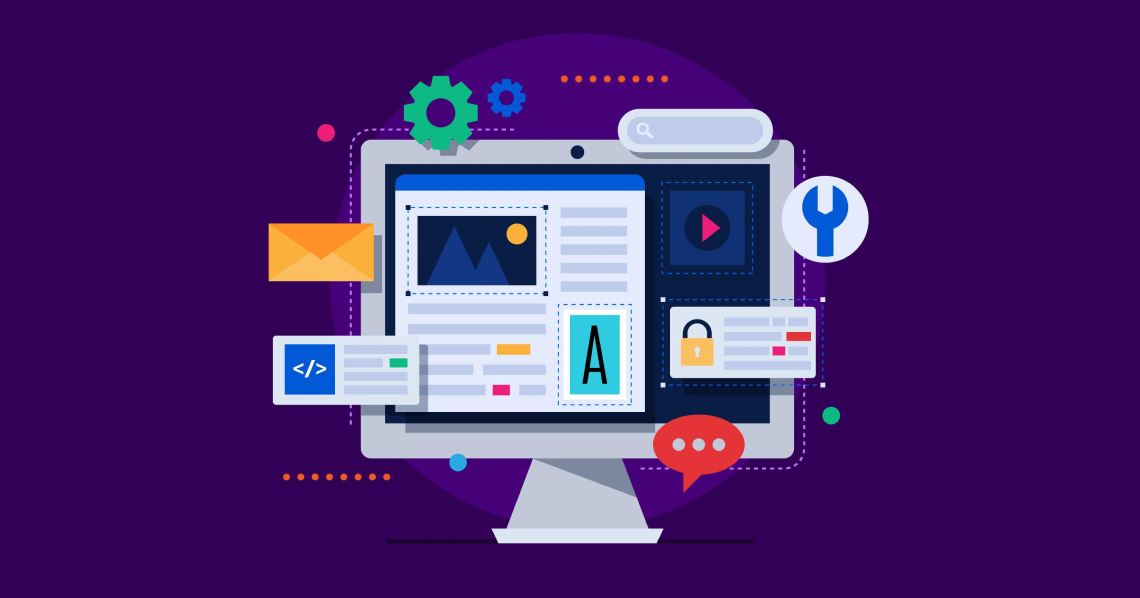 Consistency
The key benefit of adopting a design system is guaranteeing consistency in design!  All objectives of the brand align with its identity. And so maintain consistency throughout every design and project by providing necessary guides to brand identity with detailed toolbars that control for discernible components that you'll use to construct your digital product in higher quality.
Cross-departmental collaboration
A  Design System is like a team member that helps to organize work and synchronize workflow between developers to sketchers to UI designers. It operates like a team and serves a team by aligning all members around a clear goal enabling interdepartmental collaboration for efficient workflow and providing control over every component with respective coding in perfect consistency as well as playing the role of useful documentation.
Faster design process
Design system avoids the bother to visually design every state of every screen while you can think more efficiently by using pre-installed elements and operating by Assembling all components Line of UX/UI in a contribution space with the faster process and time-saving options. 
A better focus on UX
With a rich prestructured UI library, you can save time and effort by focusing less on the UI as a design system generally defines the visual appearance of every field and rather focus more o the user experience 
Read more about the impact of design systems on teams and organizations 
Do I need to build a Design System?
Design Systems are big. It is hard to imagine how many hours of work and how much budget it costs to create one but it is 100% worth it. do you need to build a design system maybe not forcefully but do you need to adopt one? Hell yes! (sure not if you just love being a mess working in disorder -_-)
Instead of wasting time and money building your own design system, you can benefit from existing ones!
It took months to build the vision we wanted to create with Arsenic design system to help teams and organizations design more efficiently than ever by providing best practices to leads teams throughout the design process and adequate components and patterns accordingly with every typology of a digital product.  It might take time for your team to accept and operate smoothly with the new system but sure results and offred solutions will pay off faster and with high consistency 
Who needs Arsenic design system?
Arsenic is  made to fulfill business strategy needs and create coherence between designer teams and development for :
Companies building IT projects

Design teams and developers trying to coordinate

Freelancer teams

End users
And every individual looking for a true guide to brand guide consistency and,  a visible pathway and powerful consistent workflow