Design System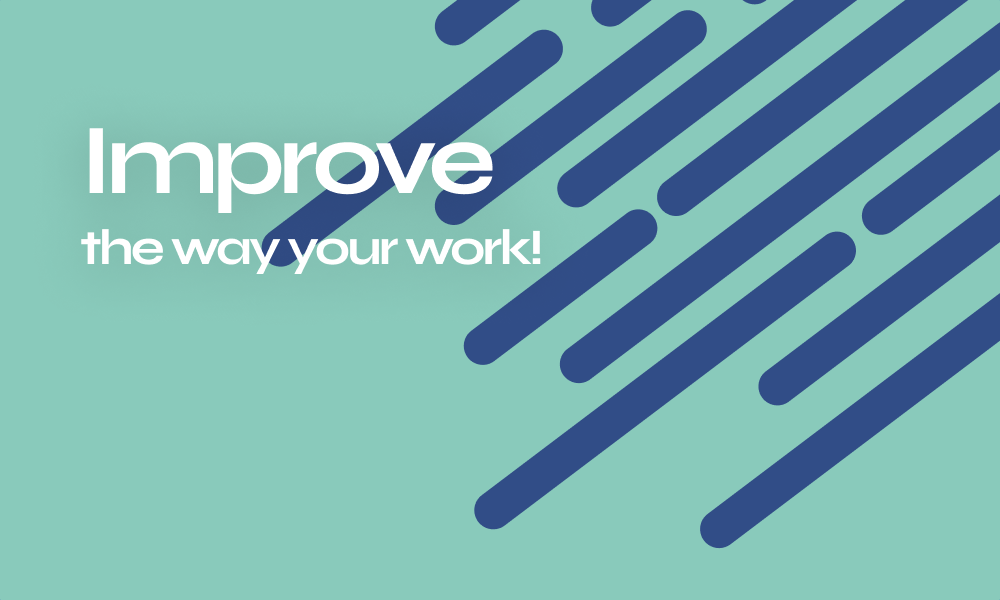 What is holding design teams from delivering top-notch designs for every single project? Is it time-consuming repetitive tasks? Unorganized design processes? Lack of fruitful team collaboration?  Or inconsistent Design practices? 
If a project falls from success it is often due to the lack of alignment around common goals! You might be aware of the team mission and in perfect understanding of the project requirements, but it is the different direction that each design take that holds the project in the middle ground with the incapability of moving forward. Sometimes the issue is related to abstract human behavior that is out of the manager's control There are tons of tools in the market dedicated to improving team communication for better task management, but nothing really helps to move the design process away from personal tastes and opinions
So how can you get a team to move in the same direction and achieve consistent designs? 
Design systems to align teams around consistent design processes
Design systems aren't just a tool to normalize work under best practice guidelines, it is a whole path and methodology towards implementing consistent components, patterns, and styles that serve the right branding.
Beyond tangible aspects, how Design systems can solve team collaboration problems? In a previous blog, we discussed how design systems are about bridging relations within an organization with a more technical approach we are discussing how they align practices and efforts.
At cohort when we first started strategizing to create Arsenic Design System as an atom-based Multi-Brand Design System for Sketch, our main aim was beyond typical Design system purposes like accelerating design processes, we wanted to create a spontaneous, transparent, Dynamic, and ultra-organized collaboration space to bring value to our team first and the public who needs it.
Implementing a design system the right way is a direct path to boost internal work practices, shorten processes and create a culture based on honest transparency where each member's contribution is seen by everyone to keep all the team updated about every change.
Enough trying to fill gaps between developers and designers!
Multipurpose Design Guidelines to lead teams towards successful designs
Design systems are often mistaken as style guides! While a style guide gives you the superficial inspiration of how to get visually pleasant designs, a design system presents the deeply detailed  "how to do efficiently?" of every project. 
While a style guide can be used or left, a design system is integrated to up work all your design operations within one user-friendly manner that holds tight together with the visuals, the content, and the frontend development in one picture of how the perfect product design should look like.
While Tangible elements like UI kit starter packs and components are necessary, a design system serves Intangible elements such as:

A  clear team model with defined roles and responsibilities 

Knowledge about what level of quality should be achieved and how to obtain it 

A transparent communication between individuals and teams

Aspirations about future products 

User experience-driven culture 
Design systems for unity and cross-departmental peace
Product design is a hefty process that requires a middle ground for everyone to find peace in working together. A design system that unifies practices by coordinating between different disciplines, giving space to reinforce approaches according to defined guidelines, to achieve desired results of product development.