Design Thinking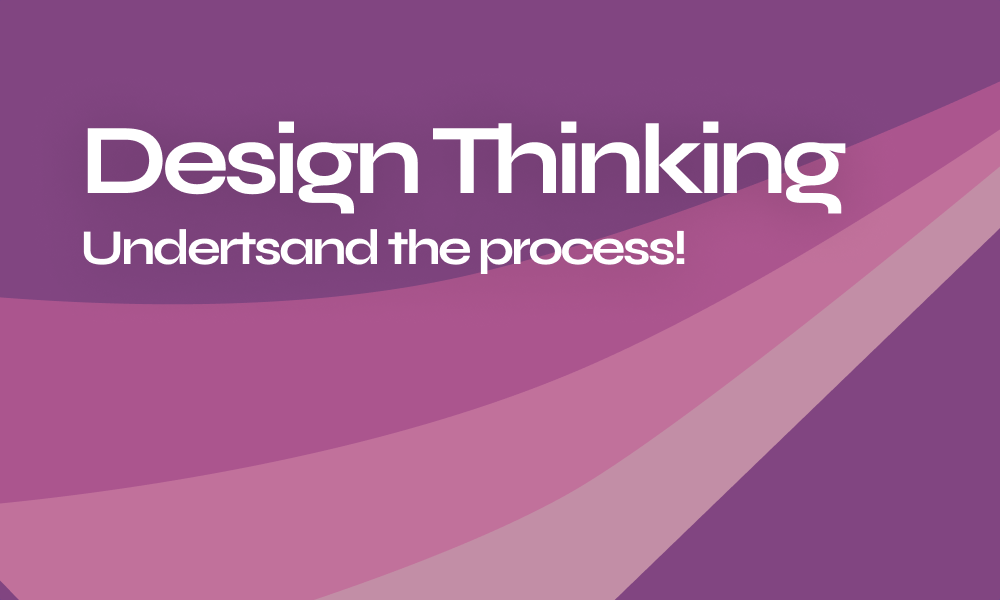 Whether you study design or you just got interested in design you sure heard of or came across the term " Design thinking" ….well, This term is the fundamental basis of everything you should learn in design. 
I hope this blog can come in handy to explain the concept ad its implementation in the modern Design world 
What do we mean by "Design thinking"
The Design thinking concept mainly got popularized in the '90s by designer David Kelley the CEO of IDEO a popular design consultancy firm to raise more and more till becoming a Design fundamental.
 As defined by experts, Design thinking is the methodology and pathway of creating user-centric design solutions for complex problems with full consideration of the user perspective and inaction to understand his needs and solve them. 
What are the approaches involved in Design thinking?
 Design thinking is not limited to the field of UX design only it is used in every field based on client satisfaction such as banking and governmental services etc…
Generally, good design thinking is based on 3 main approaches: 
User-Centered design: 


The designed solution should be user-friendly 

Technically Feasible


Designed solutions should be technically functional

Economically Feasible


The Designee solution is in profit of both the user and the organization building it 
Get to know more about how to make user-centered designs like a pro!
What are the 5 phases of the design thinking process?
Technically admitted there is no rigid design thinking process to follow. But with time a process was developed to help young designers master the design thinking approaches.
The 5 phases are totally flexible and can be leveraged into different ways to achieve a common goal which is satisfying the user and bringing profit to the organization. 
Here are the 5 phases of the Design Thinking process:


How to succeed in the Design thinking process using Arsenic Design System?
Arsenic was made to operate as a team and serve a team for the sake of shortening every design process and help organizations operate efficiently with the best practices and guidelines of user-centered design.
Elevate your Design work adapt Arsenic Design system!