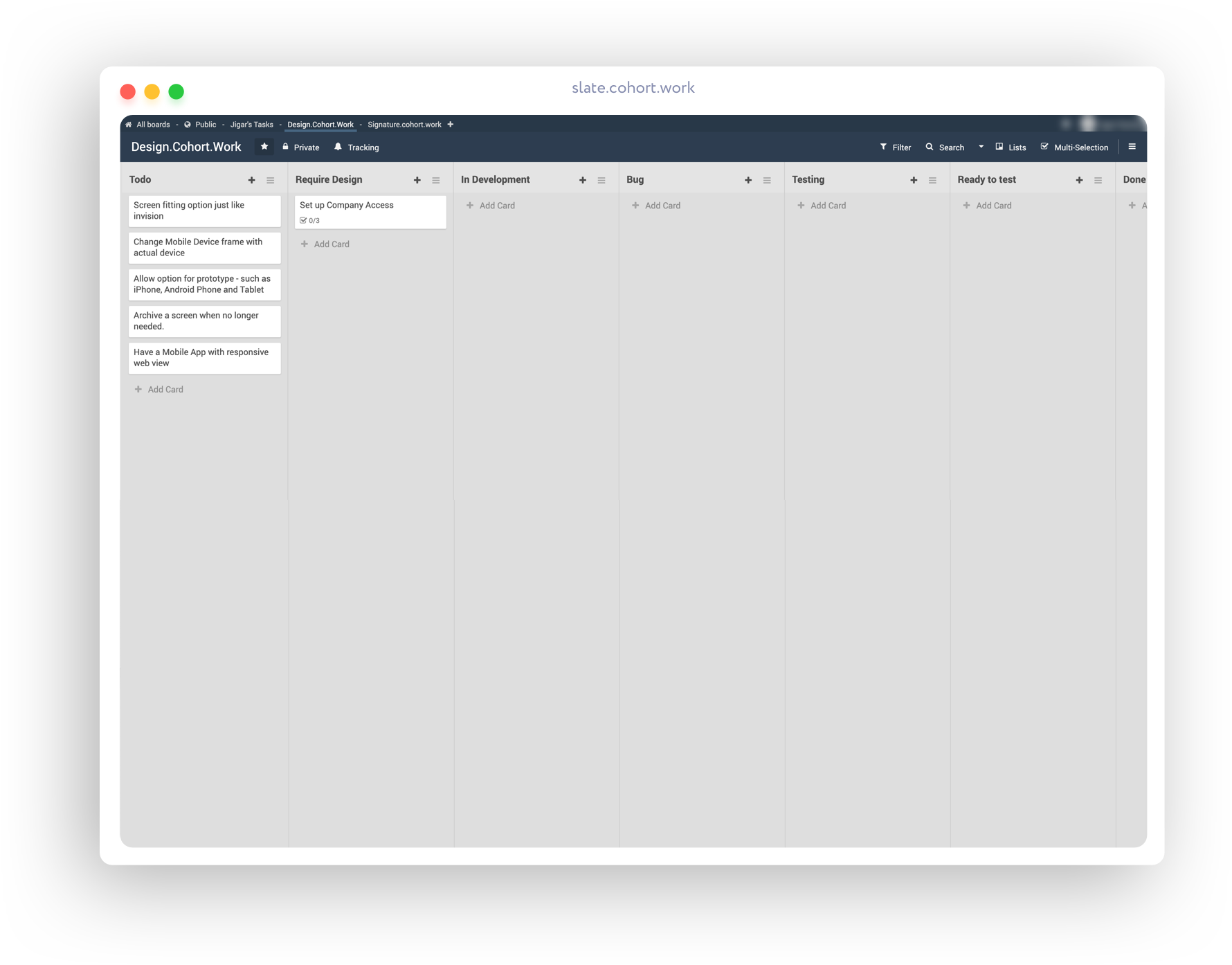 Organizing tasks
as Kanban Boards
Simplified
Slate helps you visualize your tasks or todo clearly, for better view and distribution of the work.
Start for FREE!
Set up your own boards and create unlimited lists
Multiple projects and team members to collaborate on
Collaboration features for a fine-grain control
Get control over things to do
Use it as an Issue Tracker, Project Todo or even your personal goals!
Super easy to start and set up
Create project templates
Public / Private Projects
Project level settings
Archive boards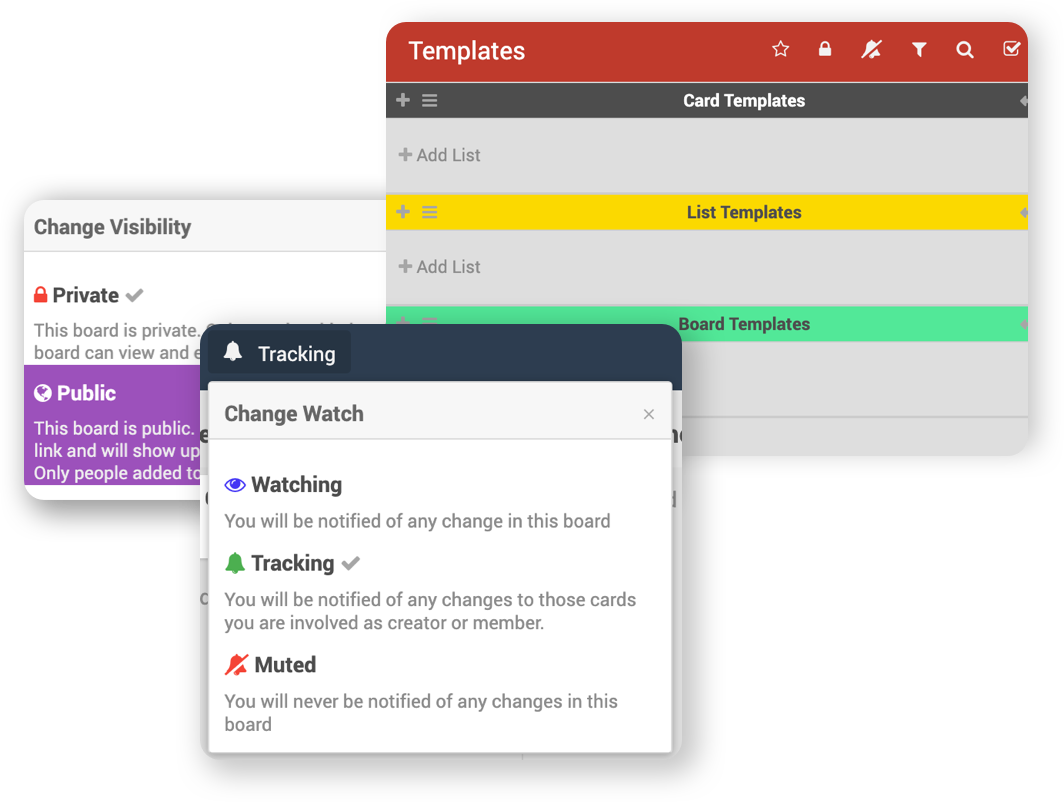 Project level features
Import Lists
Set up cards
Create custom rules
Add custom fields
Personalise look and feel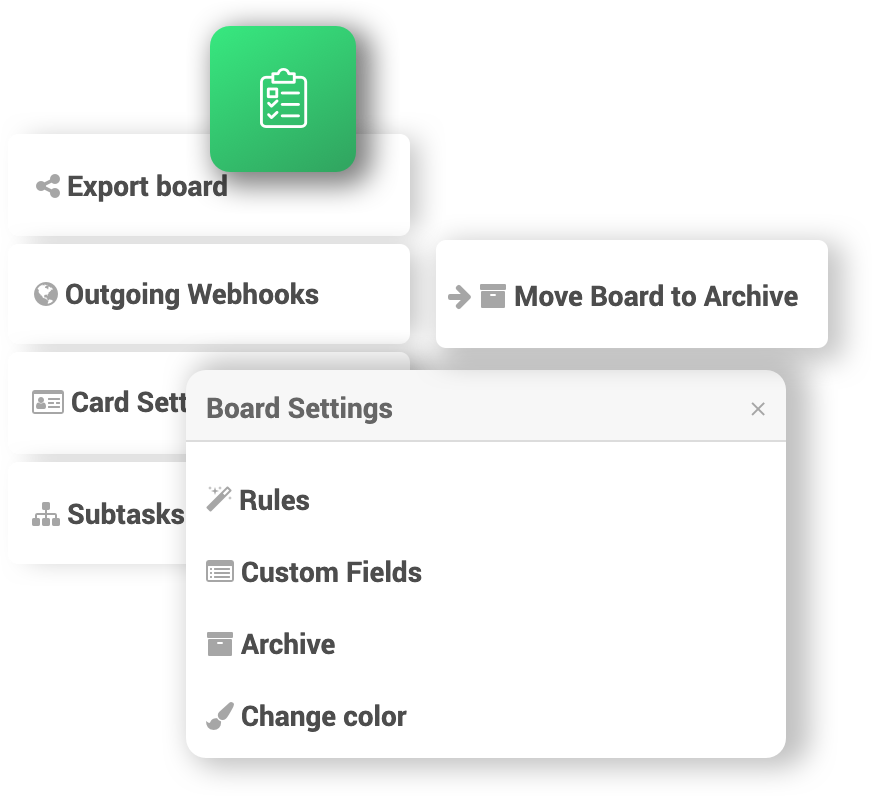 Collaborate like never before
Add members as you can
Labels to automate cards
Assign / Tag members
Set due dates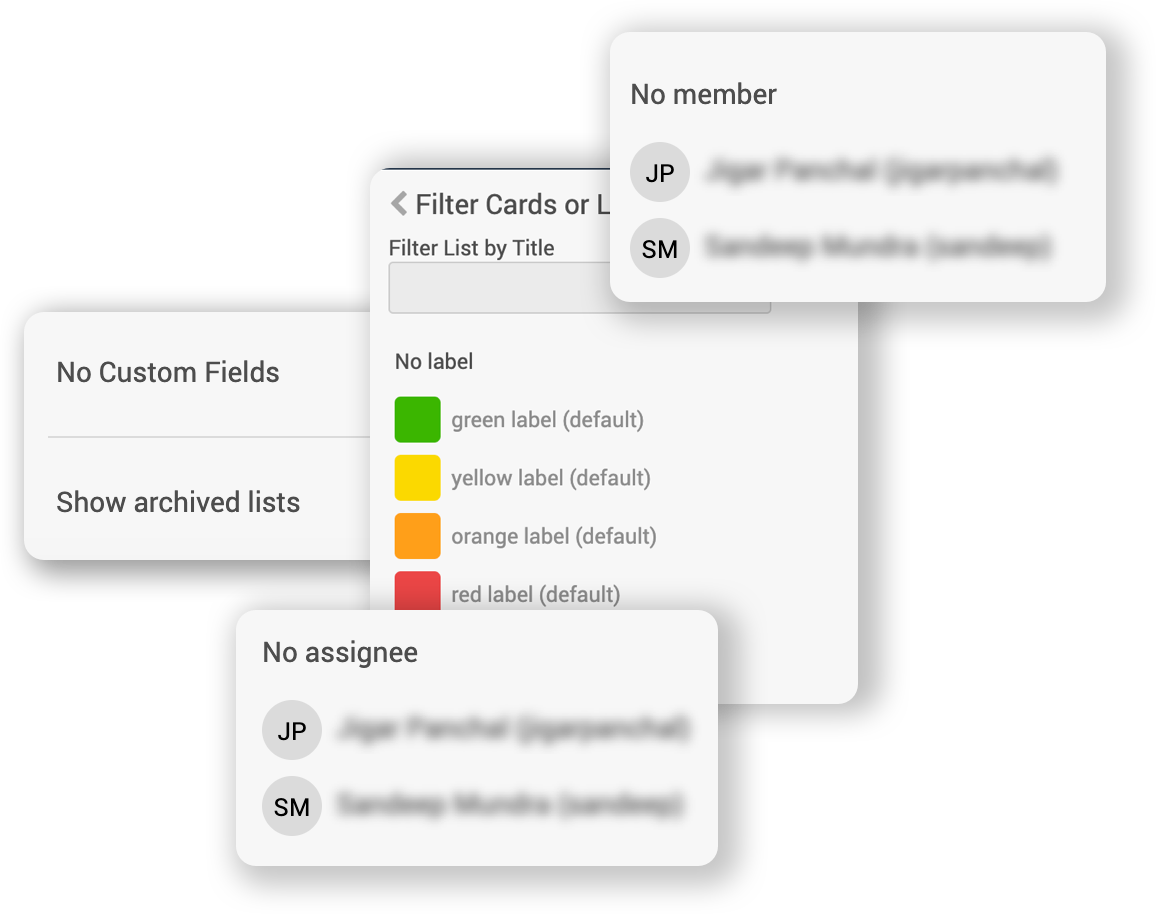 Fine grain details of each item
Log activity for a card
Create checklist for each cards
Sub tasks of an item
Add attachments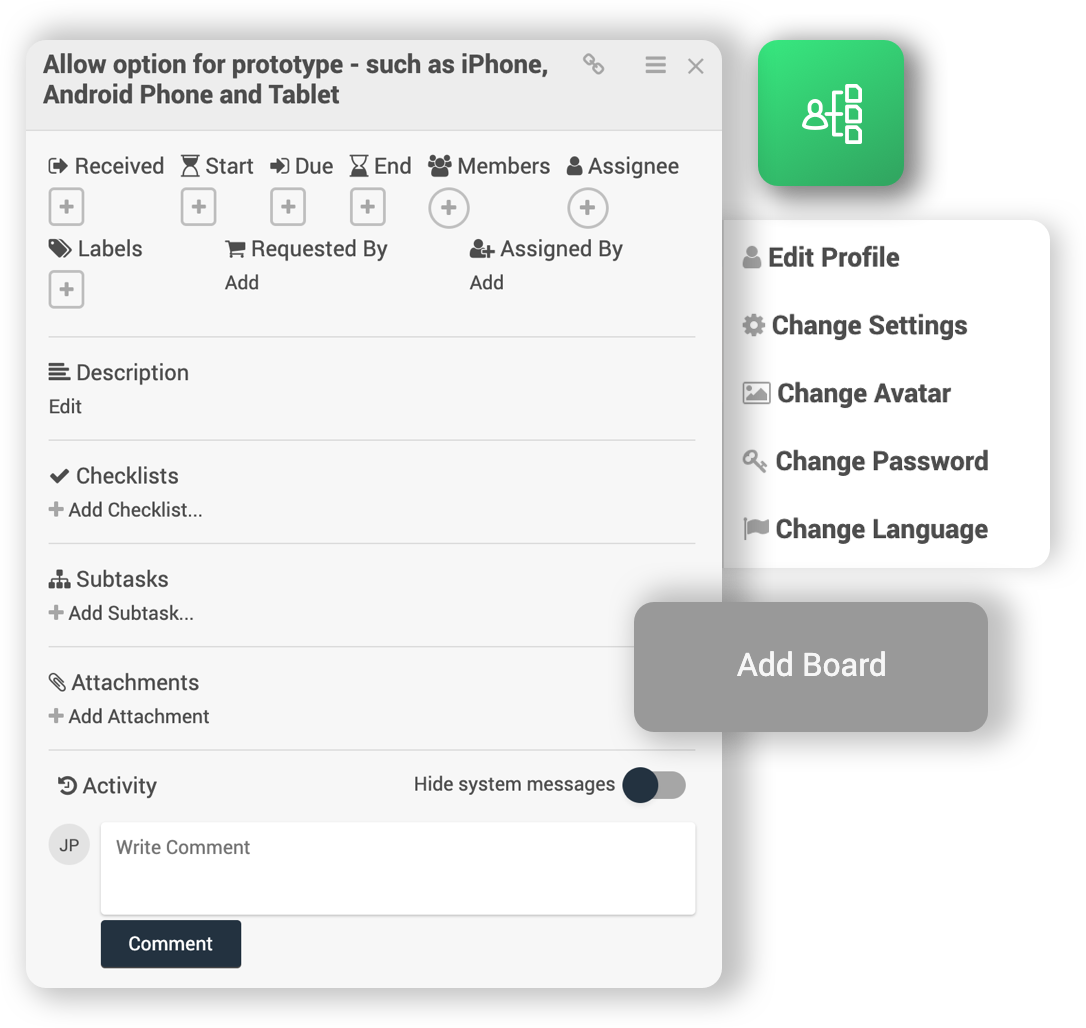 Speed up your team's collaboration
In the modern day and many more to come, collaboration across teams is extremely vital. Cohort is a place where we are striving hard to pull up all such capabilities that enhances the productivity, reduces the friction to share, communicate and collaborate.
Take a look at our growing list of such tools and feel free to use them to your advantage. Interested in implementing one these for your organisation?
Contact us