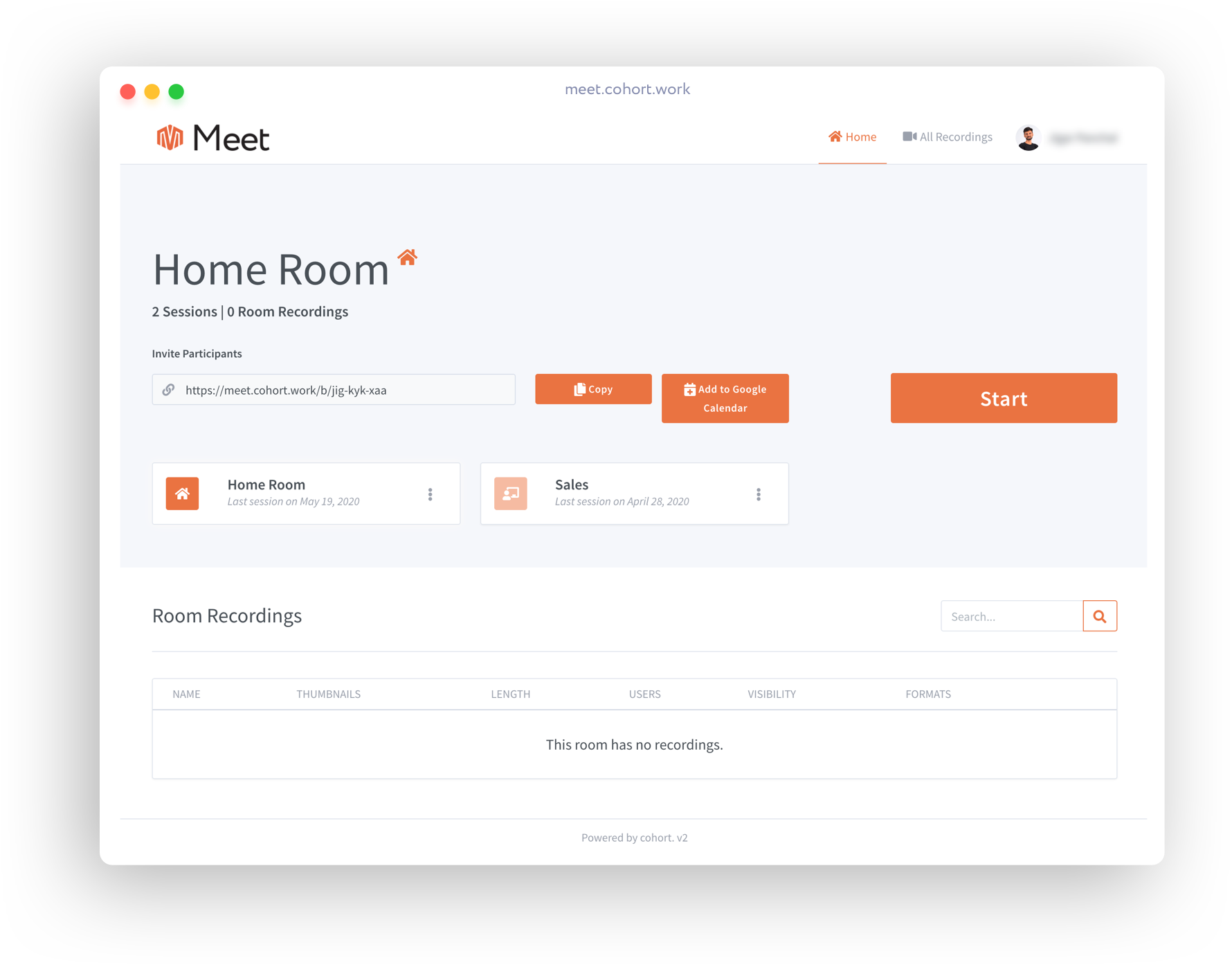 Video Meetings
SIMPLIFIED
Connect with your team via HD video meetings with
modern conference solution
Start for FREE!
Conduct HD Video meetings for FREE!
Invite and join meeting with just a link. Zero Hassle!
100% secure meetings with recording in the cloud
Meet with Confidence
Conduct meetings with your remote teams with great features!
Engage with your teams, wherever they are!
Join with a simple link
Create multiple Rooms
Authorised entry only for secure meetings
Personalize rooms with permissions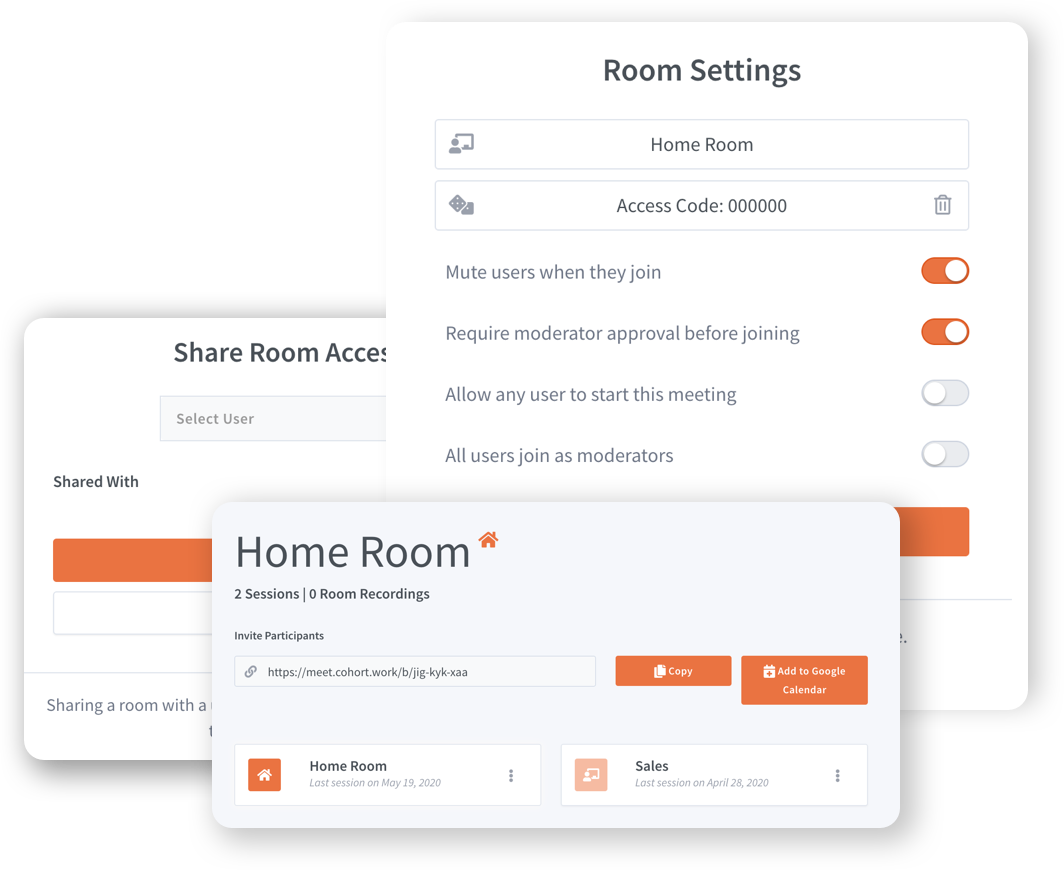 Meeting Features
Share notes, chat or files
Share files and presentations
Assign Presenter
Fine grain control for nerds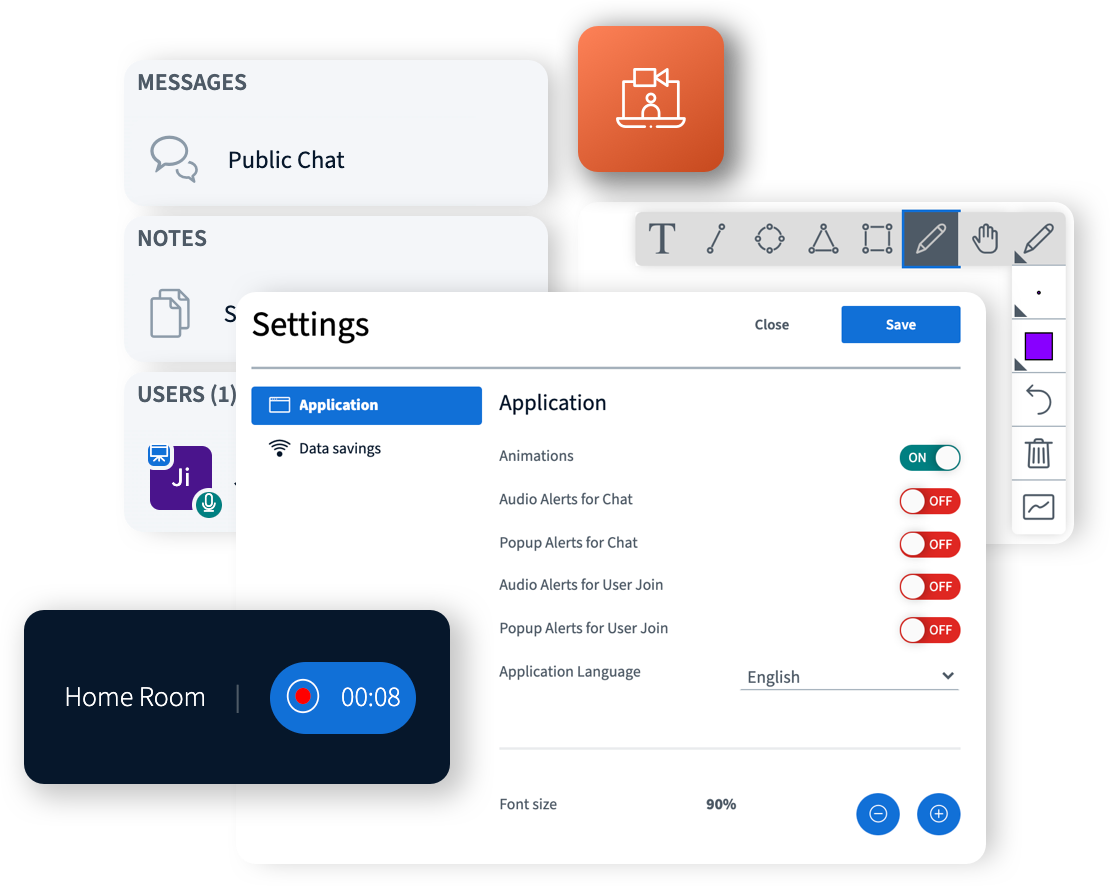 What you'd expect during a Conference
Personalized Entry Wall
Keyboard Shortcuts
Screen layouts to focus on speaker
Share your entire Screen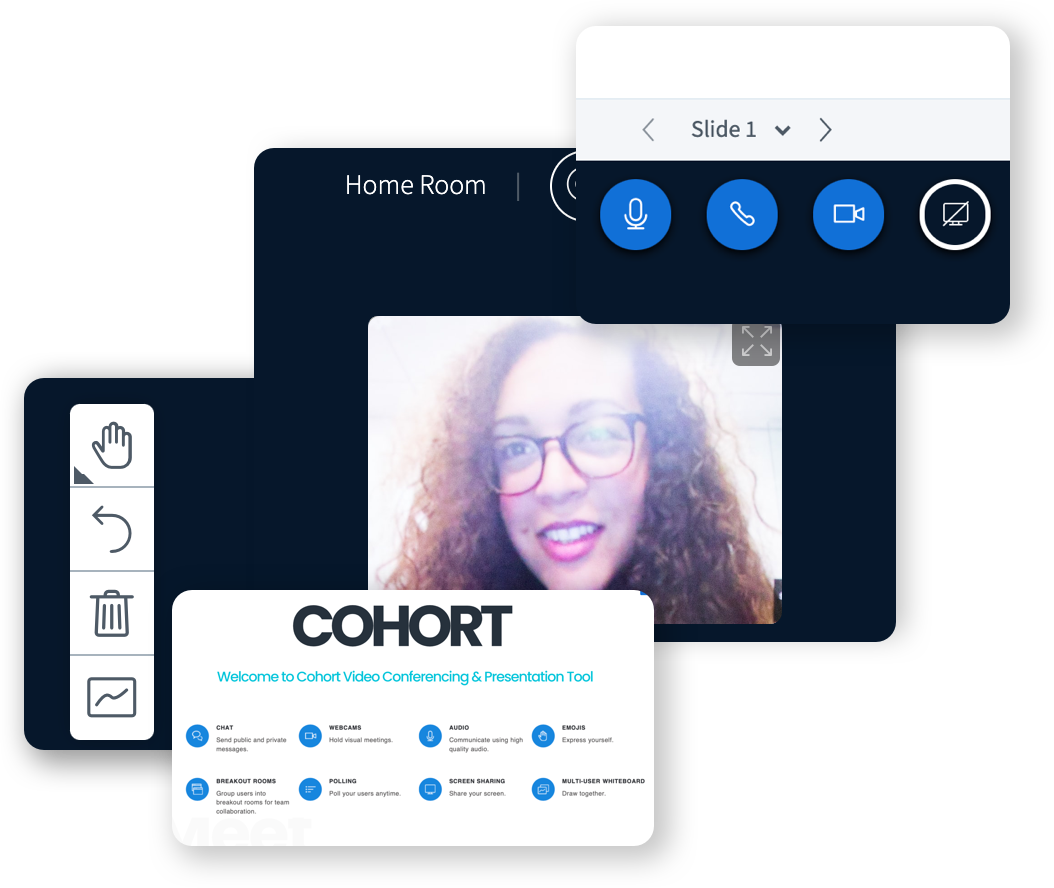 Features for Participants
Breakout Rooms
Create Polls
Share Files for everyone to see
Moderation of Audience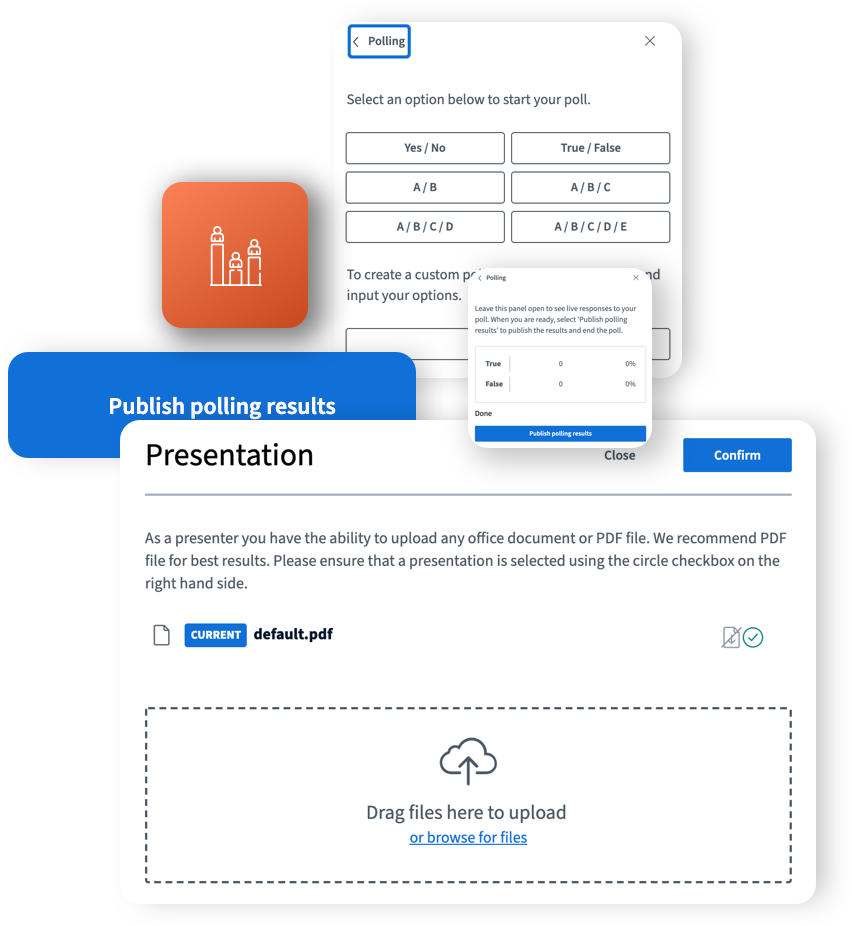 Speed up your team's collaboration
In the modern day and many more to come, collaboration across teams is extremely vital. Cohort is a place where we are striving hard to pull up all such capabilities that enhances the productivity, reduces the friction to share, communicate and collaborate.
Take a look at our growing list of such tools and feel free to use them to your advantage. Interested in implementing one these for your organisation?
Contact us